Who knew that retired Liverpool defender Daniel Agger would be a fan of the famous Dutch center-back player of the club- Virgil van Dijk? Daniel was recently found commenting that apart from all strength and skills that Virgil possesses, his leadership qualities stand out more important and admirable. Daniel said that keeping in mind Virgil's play this season, his performance as a leader has been most appreciable. The review from Agger who retired three years ago is certainly valuable, as he is no less than a Liverpool legend from his time.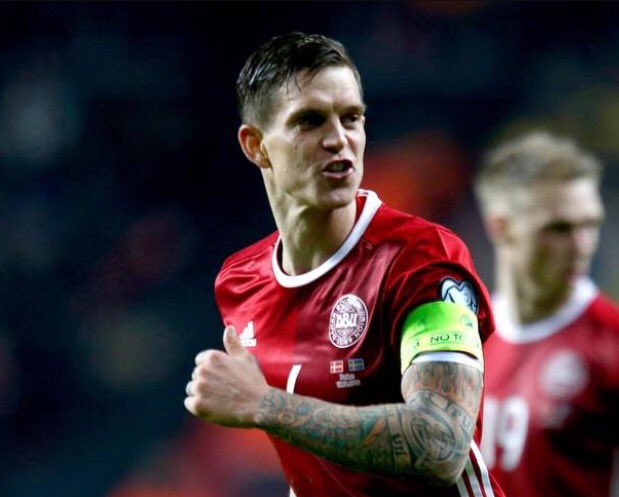 Daniel said that post-retirement, he always wished for the club to be succeeded by great players. He said that Liverpool needs to have players who are not just talented defenders and great footballers, but also great leaders on whom the club can rely upon. Only then, the legacy that the club deserves and needs will be passed on by the successors that are worthy of the club's name. He said that Dijk has a remarkable character and that is very essential when one is a part of a team and it makes him admire the center-back player's skills as a guide and leader, apart from his game.

Agger also commented that having leaders is very essential in football. He said that the need for a leader in a football team is universal. Agger said that it is a leader that helps a football team achieves the consistency one requires in a game as important as the Premier League. Agger did not shy away in saying that he is highly impressed with the Dutchman's performance and would not like to call himself anything other than the latter's 'big fan'.

Daniel's statements were conceived positively as it is very sweet when someone who has been nothing less than a Liverpool star during his time helps in encouraging young talent and comes out in their support.