The recent announcement of Virgil Van Dirk as the best player in the UEFA Champions League has brought into fore what is a formidable Liverpool defence.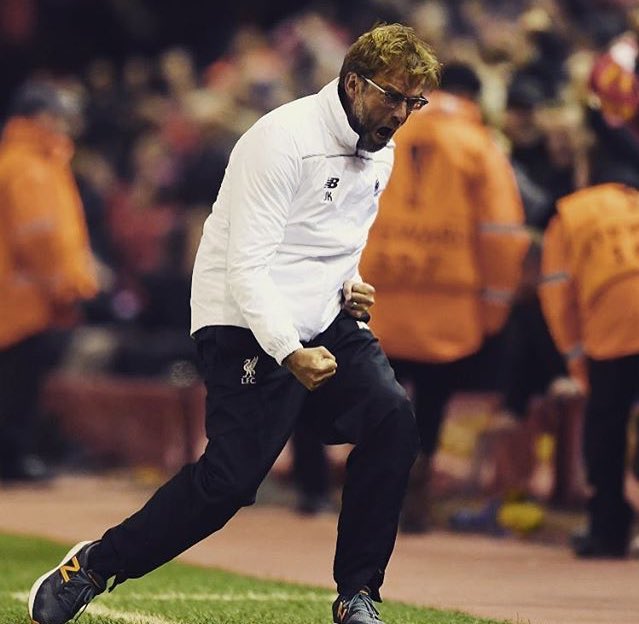 The Dutchman is the leader of the backline that is considered the best in England and arguably the best in Europe. Jurgen Klopp has built a backline that is adept at keeping the ball from the goal and capable of creating and scoring chances.
This brings comparison with the Liverpool team under Rafa Benitez. Looking at the goalkeeping position we can say Alisson is arguably better than Pepe Reina on the evidence of his impact on the defence and his spectacular year.
The 26-year-old won the best goalkeeper awards in Copa America, Champions League and Golden Glove in the Premier League. It is easy to forget that Reina won the Golden Glove three times in an era of world-class stoppers like Edwin Van Der Sar and PetrCech.
Benitez trusted left-back was John Arne Risse who was an attacking threat bombing forward but was not so good defensively. Andrew Robertson trumps him in this regard as the Scottish ace is capable of attacking and defending in equal proportion.
The right-back position is harder to determine as although Trent Alexander-Arnold offers plenty attacking, he is a liability on defence. Benitez had Arbeloa who was sound defensively but poor in the attack.
The centre back positions are the hardest to pick with Klopp possessing Van Dirk who is the best defender in world football supported by Joel Matip. Matip is a quality player and has shown the capacity to support Van Dirk.
Benitez had the rock of Daniel Agger and Martin Skrtel. Agger was the calmer defender with the Dane possessing excellent ball passing skills while Skrtel was brute power and a hard tackler. The choice is yours to pick which you prefer.