If there's one man who has a wealth of knowledge on what it means to play for Liverpool, especially the defensive department, it is Daniel Agger. The former Liverpool center-back was a defensive marshall during his playing days at Anfield and was feared by a lot of strikers back then.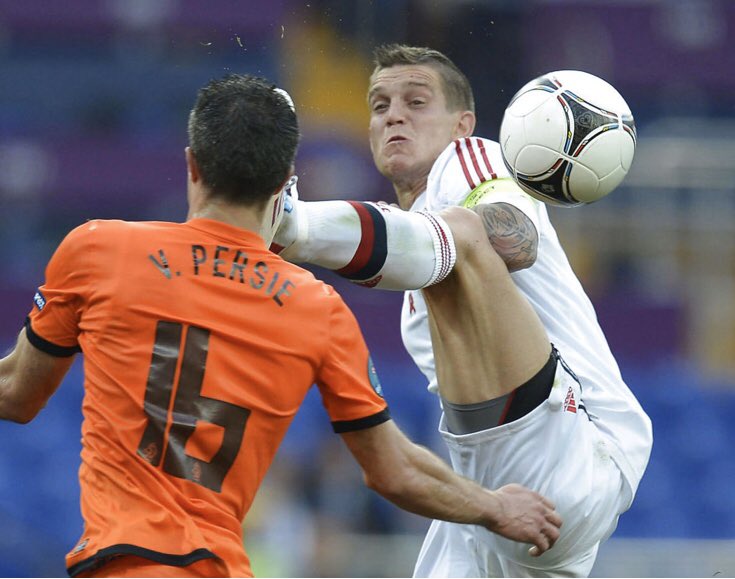 Agger was a complete defender as never afraid to go into any tackle, was good at aerial duels loved a challenge, and even came up clutch for his team to score goals when needed at times. He moved to Anfield from Brondby in 2006 for a fee reported to be in the region of £5.8 and since joining Liverpool, although it took him a while to settle in, he established himself as a starter.

However, he appeared in a recent interview and played down all the praises that were showered on him, insisting that current Liverpool captain and commanding central defender Virgil van Dijk is a better player than he was during his days. Netherlands international Van Dijk was signed from Southampton for a huge fee and has also nailed a starting spot for himself at the heart of the Liverpool backline.

Van Dijk was signed for a hefty fee and has justified his price tag a lot of times with a string of impressive performances that saw him win the UEFA Champions League and Premier League titles amongst others.

The defender is currently out injured, something that has exposed his side's frailties at the back in recent games as they have conceded goals that could have been prevented if he was on the pitch. His injury ruled him out of most of the season, and Agger outlined just how much his absence has affected his side.

Agger said Van Dijk is needed back in the squad as soon as possible if Liverpool want to retain their Premier League crown.