Ex-Liverpool defender Daniel Aggerwas in the news a few weeks back after it was revealed that the central defender had been arrested in Russia due to his support for the opposition.It turned out to be a man, who had changed his name to D. M. Agger in 2009 as a big fan of the former Danish player. The man was arrested in Moscow last month for his part in the protest in favour of opposition leader Alexei Navalny. It was a case of mix-up in names as the real Daniel Agger. Local broadcasters in Russia, RT had said that the name of the man was Dmitry Kendrel before he changed his name to that of the ex-Liverpool player some eleven years ago.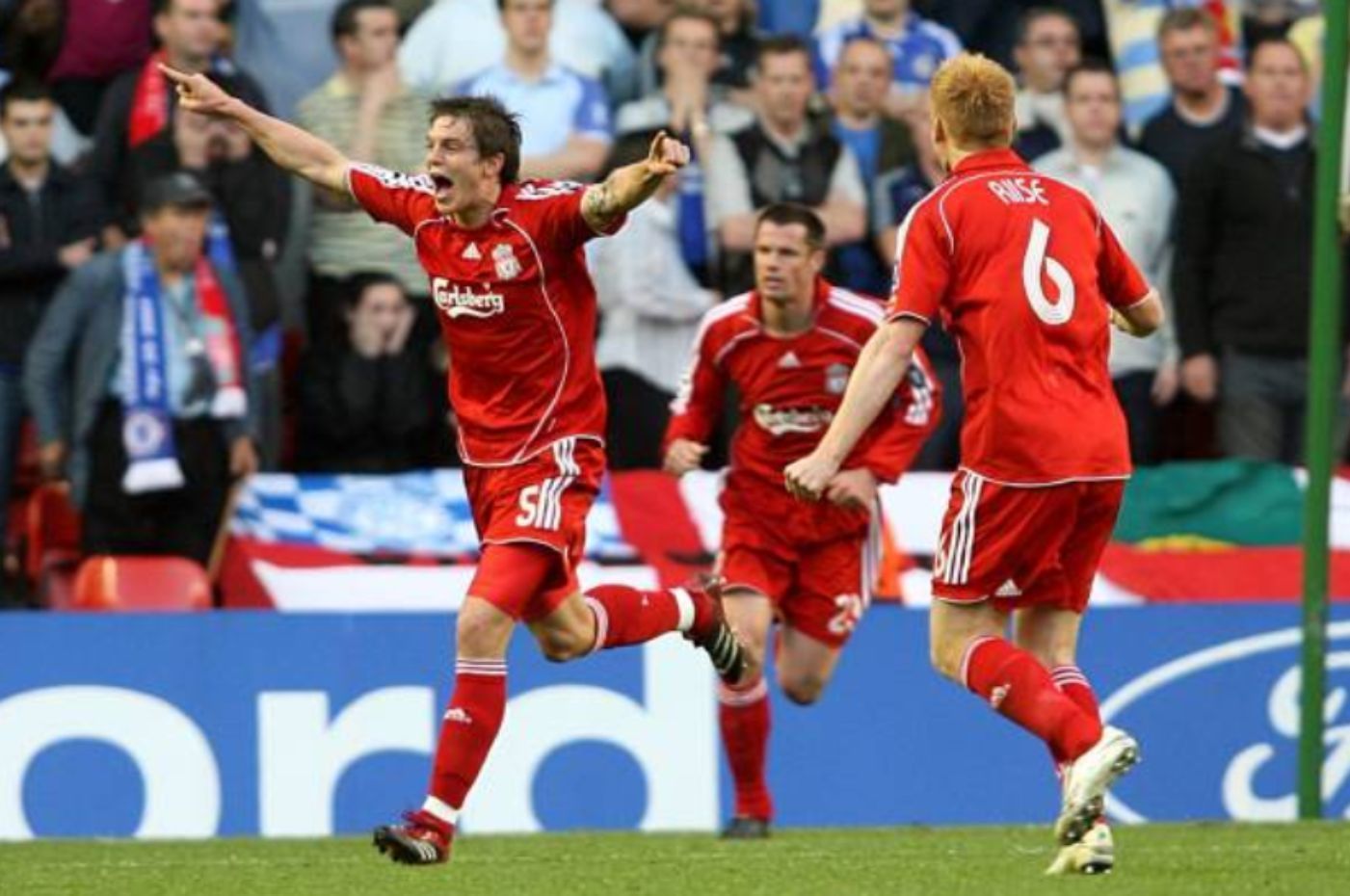 Initially, Dmitry Kendrel claimed the identity of the former Liverpool central defender before he was found out by the local police due to his smooth Russian accent. He also didn't look like the former professional footballer. Daniel Agger responded to the news of his false arrest via Twitter as he confirmed his location for Spain. Daniel Aggeris a retired footballer, who played for clubs like Liverpool and Brondby.

He signed for Premier League giants Liverpool in 2006 and he was on Mersyside for eight years before he returned to his native Denmark. Daniel Agger returned to his country in 2014 and he went on to retire from professional football two years later at the age of just 31.

Daniel Agger has been concentrating on his numerous businesses since he retired from football five years ago. The ex-Danish international player has been into tattoo business and sewage business over the past few years. Daniel Agger was famous for his tattoos as a Liverpool player. He is still one of the most tattooed players in the history of the Premier League.