Former Liverpool centre back Daniel Aggerhad to turn to business after he was forced to retire early from football at the age of31. The Ex-Danish international spent a lot of his career taking painkillers to get him through games. His early retirement from the round leather game was as a result of injury.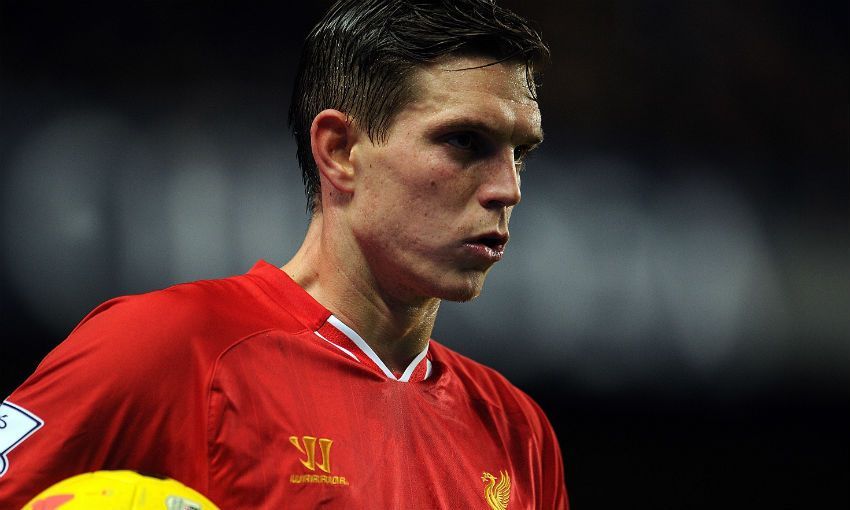 Daniel Agger has made the decision to invest in tattoos and sewers after his retirement. He trained as a tattoo artist at an early age and it's not surprising that he's part of the biggest tattoo parloursacross the world. The tattoo parlour is known as Tattoodo. Apart from investing in his first love tattoos, Daniel Agger has also invested in sewers. Seven years ago, the former Reds defender established a company called KloAgger. Daniel Aggerinvested £450,000 into the company that manages sewage system in his native Denmark. KloAgger translates into 'Agger Toilet'.His sewage company only operates in Denmark. Daniel Agger focuses more on his tattoos though he's regularly involved in the running of the business. His younger brother Marco directly runs the business alongside their friend Rune Rasmussen.

Daniel Aggerfocuses more on tattoos that have been a part of his life since his teen years. The former Danish international told the official website of Tattoodo that he got his first tattoo job while he was a youth team player. Agger said that his first tattoo job was at the age of 15. As at that time, the defender was at Danish club Brondby. He had been at the club since the age of 12 and the centre back didn't leave for Liverpool until he was 21. Daniel Agger had played for the Brondby first team for two years before he signed for the Reds in a £6m deal thus making him the most expensive player sold out of Denmark as at then.