Liverpool's proposed move to the Kirkby Training Facility has triggered some of their past players to remember the fond memories they had at Melwood, the ground they're departing from.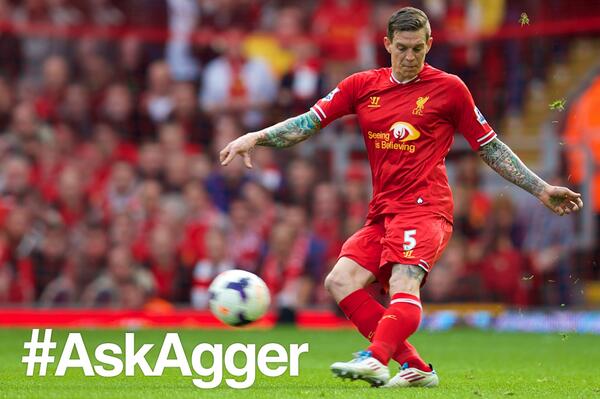 The Merseyside outfit have decided to part ways with Melwood, a ground they have been making use of for over 60 years. The Reds have completed a new training facility, Kirkby, and will commence activities there as from the next week.

The new facility cost the club £50 million to complete, and even though they would be excited at the prospect of kicking off operations at the new complex (also known as the AXA Training Centre), they would be leaving behind fond memories at Melwood.

Different players who have played for the current Champions League and Premier League holders have taken to social media to pour out their own words of farewells and remembering such a great time they had during their playing days there.

Players like Fernando Torres (currently retired) and Lucas Leiva (currently plays for Lazio) have taken to their personal social media pages to congratulate the club on its imminent move to a new training ground, but also shared their favorite Melwood experiences.

One of the club's greatest players Daniel Agger has joined the party. The ex-Danish international took to social media to write a heartfelt tribute on Instagram.

He recalled that he spent a total of nine years training at Melwood, stating that he missed the ground, but misses the people he worked with at during his time at the club even more. He also remembered that he joined the club as a 21-year-old and was given a warm welcome from everyone at the facility, right from the workers at the gate, to the front-desk officer, to the kitchen workers  the press office, and his teammates.