Wolverhampton Wanderers have not ruled out selling powerful winger Adama Traore this summer. The club is expected to part ways with Spaniard if a high enough offer comes in. Liverpool and Manchester City have been linked with Traore at various points.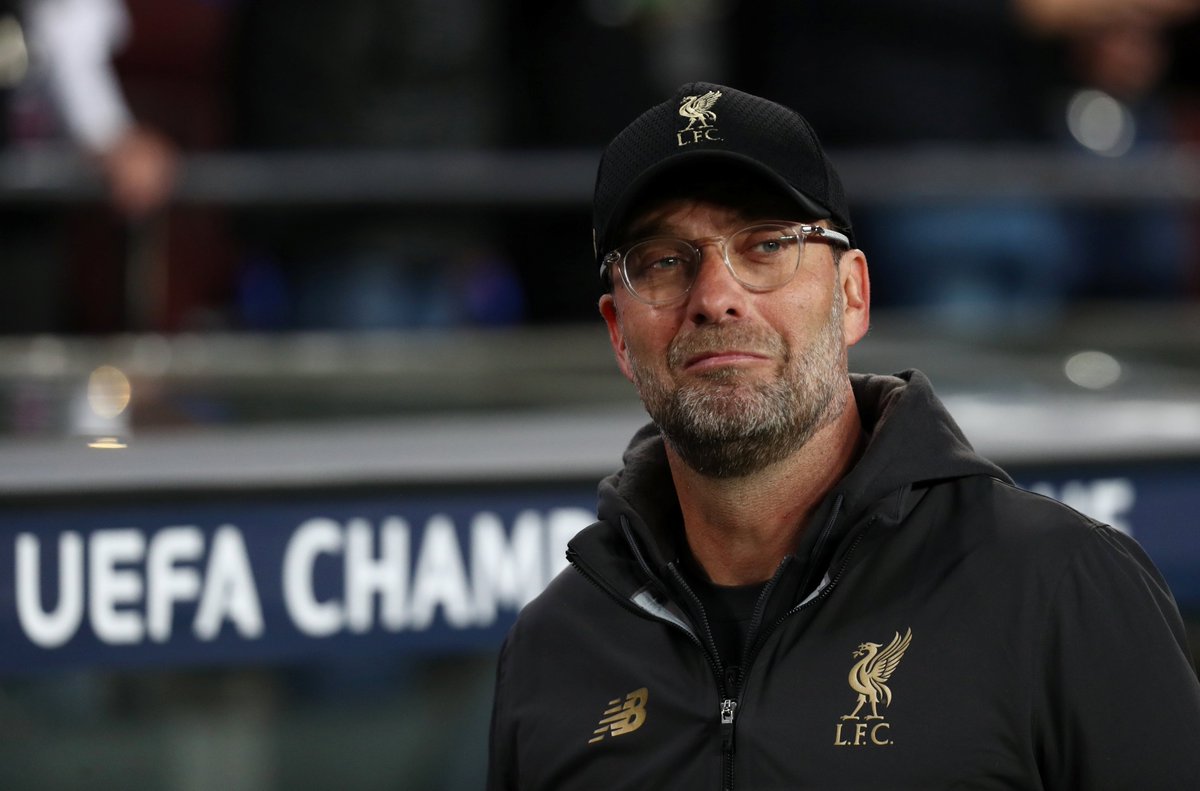 German tactician Jurgen Klopp and his counterpart Pep Guardiola have each previously praised Traore after games against Wolves respectively. The winger's pace on the ball and his ability to beat defenders makes him a prized asset.

Klopp did call the Barcelona academy grad unplayable and unbelievable, while Guardiola said he is like a motorbike and that it is almost impossible to stop him when he is in form.

Wolves are in a strong position regarding Traore. The player still has three years left on his current contract at Molineux. They want him to continue at the club but have not ruled out selling the player who joined in 2018 from Middlesbrough. They would turn profit for the player they signed under 20 million pounds as their valuation would be two to three times that now. Wolves just need a big enough offer to tempt them.

Wolves will be in battle to keep their top stars. The Molineux club had a great season, narrowly missing out of Europe on the last day. Raul Jimenez, Ruben Neves and Diogo Jota have all been linked with the exit.

Former Liverpool star Daniel Agger was speaking to 90min where he opined that top clubs will go after Wolves stars following their impressive season. Agger admitted that he would like the former Middlesbrough to join his old side. Meanwhile, Liverpool are unwilling to go above £50 million in their pursuit. Leaving City ahead in the race to sign him as the Citizens are ready to meet the players valuation.