Daniel Agger, the former defender of Liverpool disclosed that the challenge given to him from Noh Alam Shah of Singapore was the beginning of his injury problems that forced him to retire from the game of football and that so at the age of 31 years only.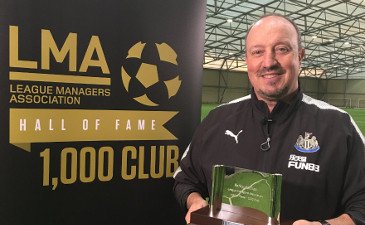 Rafael Benitez easily took the team of Liverpool to the continent of Asia in the year 2009 in order to play against the team of Thailand and a Select XI of Singapore as part of their preparations of pre-season.

After having picked up a draw by 1-1 in the match held at Bangkok against the team of Thailand on 22nd July 2009, the club of Reds ultimately switched their gears and then went on to seal a 5-0 victory over the team of Singapore only after 4 days.

Daniel was on the pitch against the side of Singapore and they went in for a ball which was high in the 78th minute against Singapore's Alam Shah before getting crashed to the ground in excruciating pain. As a result of the fall he was diagnosed with an injury at back and ultimately he underwent surgery for the same and he was ruled out till the month of October in that year.

In spite of making 153 appearances immediately after making a return from that surgery, Daniel has now revealed that after that he never felt the same.

The defender stayed at the club of Liverpool for around 5 years before he retired at the very young age of just 31 years, citing how it was much better to "stop despite being still ahead." After leaving the club of Liverpool in the year 2014, he returned to his debut club Brondby and in for that club made 43 appearances, and in that process, he scored 2 goals.