The Premier League race has been unpredictable this season as Liverpool and Manchester City have taken turns at the top of the summit. The Anfield side looking to win it for the first time in almost 30 years have been consistent in their performances this campaign.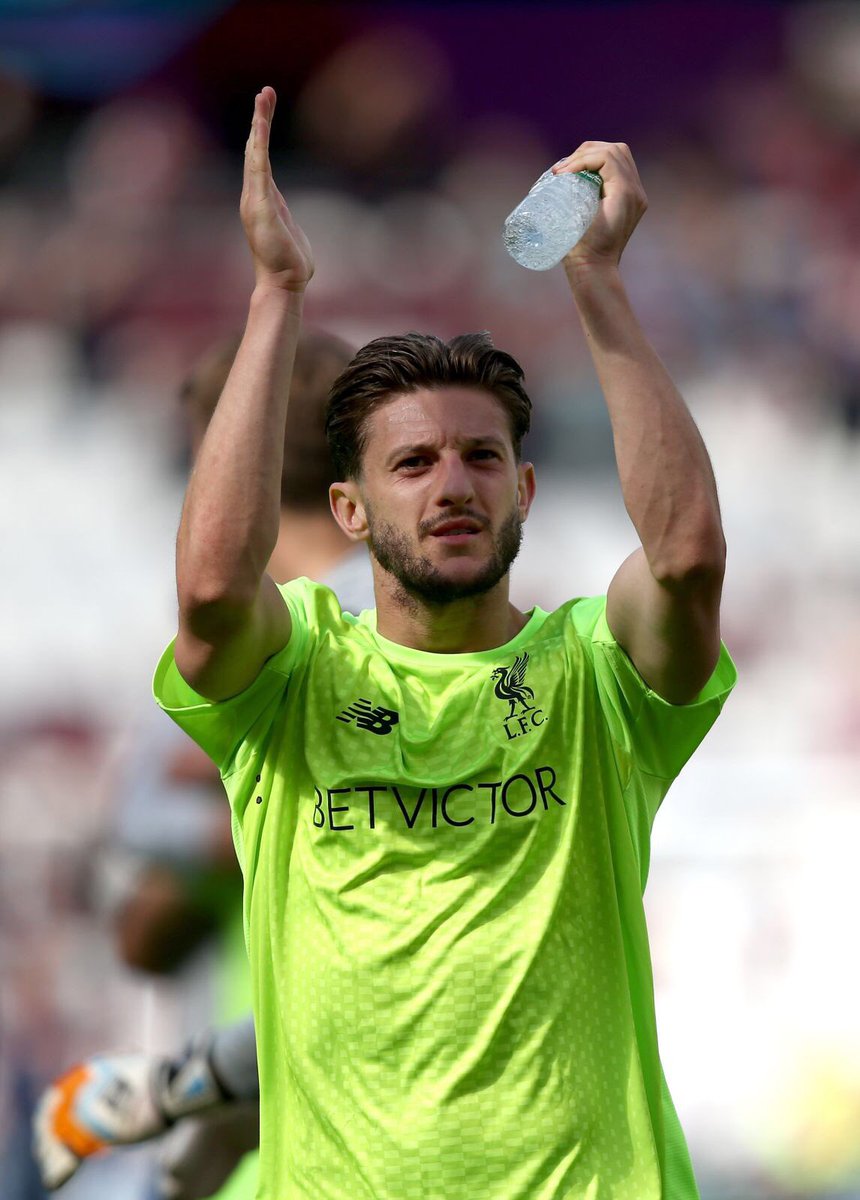 However, despite losing just once this season, they found themselves four points behind on Sunday ahead of their clash at home to Burnley. Within the first few minutes, Burnley struck directly from a cornerkick with stopper Allison fouled by Burnley players during the process.

However, the referee awarded the goal and it looked like this could be the beginning of a tough ride for the Reds after recent setbacks. However, two of the front three Sadio Mane and Roberto Firmino had other ideas as they scored a brace to secure a 4-2 victory for the Reds.

Adam Lallana looked reborn in the midfield and enjoyed his best game in a while as he controlled the tempo of the game with his excellent ball control skills. Mohammed Salah's form should be a source of concern for the reds as he fluffed his lines on a few occasions.

Liverpool would need their Egyptian talisman to regain his touch if they are to have any chance of securing the title. JurgenKlopp got his tactics right this time as his team dominated the game and took advantage of their opponent's defensive frailties.

However, this was Burnley, a team that has struggled all season and Liverpool would have to play better with impending visits of Tottenham and Chelsea in the coming weeks.  But the feel-good factor is back again which is crucial for the run in. Liverpool next faces German side Bayern Munich in the Champions League on Tuesday at the Allianz Arena in Germany.