Daniel Agger said that he is amazed at how good Mohamed Salah become and he is arguably one of the best strikers in the world at the moment. The former Liverpool defender said that he is a nightmare for all defenders and that he would not have liked to face him on a football pitch.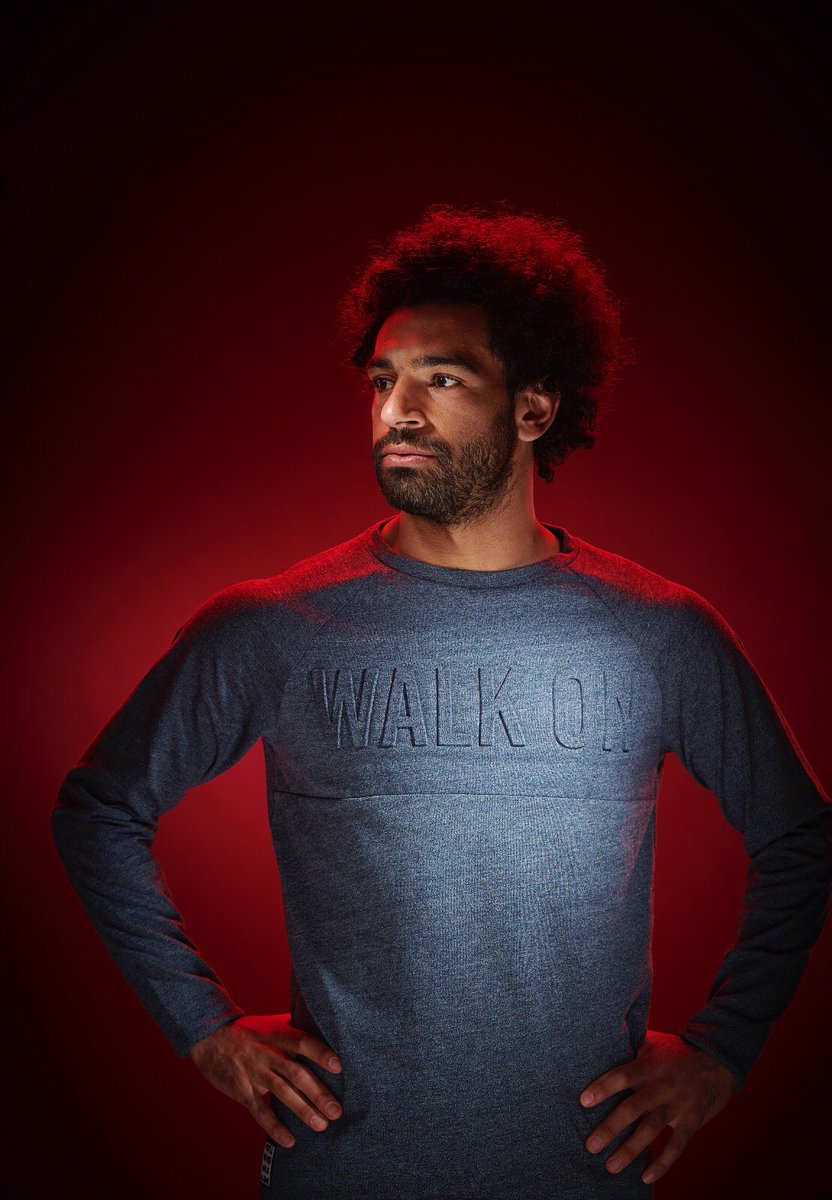 He said that the Egyptian international is quick on the ball and that he is always ready to strike and this makes it difficult to mark for any defender.

Daniel Agger said that he was the main reason why Liverpool played so well last season and that they will be again be relying on him to score the important goals. He said that together with Mane and Firminho they form a formidable team and that opposition defenders will have problems coping with them.

Daniel Agger believes that Liverpool has a good chance of winning the title this season especially with the signings that Jurgen Klopp has made during the close season. He said that last year Liverpool has been let down with some injuries to key players and that this time around things will be different. He said that the Reds now have some strength in depth and also the arrival of the new players means that there will be a competition for places that were not present last time. He said that this will keep the players on their toe and ensure that they are always performing at their best.

Daniel Agger said that it will all depend on how they start the season. He believes that if Liverpool makes a good start to the season they will grow in confidence and they will have the crowd behind them especially for their home games at Anfield where they were almost invincible last season.