Liverpool seemed to have secured a transfer for the long term when they brought in Danny Ings from Burnley on a free transfer.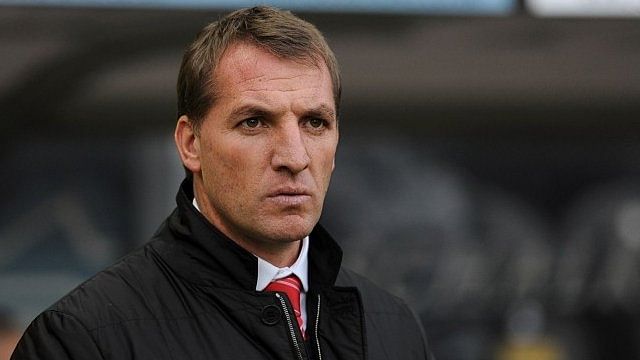 The club were later made to pay a hefty fee as training compensation to the newly promoted Premier League outfit. However, this seemed like money well spent by Brendan Rodgers sinceIngs had proved himself in different levels of English football. The last 12 months, though, has been a turbulent period at Anfield and it was also the same personally for the player. The departure of Rodgers coupled with the arrival of Jurgen Klopp has completely altered his position within the squad.

It has been quite clear from the first day that the likes of Daniel Sturridge and Divock Origi would be the first choice strikers under Klopp.Ings was realistically fighting for a place as the reserve striker, but even that has been put into doubt by the failure of the club to sell Christian Benteke. Klopp certainly does not seem to fancy the player who came from Aston Villa only recently. However, Liverpool are unable to find a buyer at their asking price of more than £ 20 million. Hence, it looks likeIngs may stay at the club unable to get any game time whatsoever in the summer.

The player admitted that he was not sure about his position at Liverpool."I wouldn't really know. The only competition I've got now is myself to be honest. I'm focused on getting myself into the best physical shape possible and strongest mental state possible. I need to fully overcome the injury worries, focus every day and and be ready for whenever I'm picked. It's fairly similar [to last season] because we've had big players come in again for big money again, and obviously my fee got settled which was much less than what they cost," said Ings.