Former Liverpool defender Daniel Agger has given insights as to why he retired from football aged just 31 years old.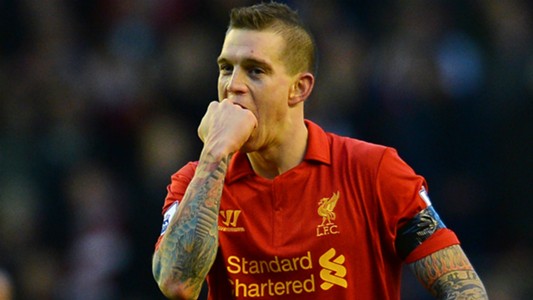 Daniel Agger has explained that he retired from football after being forced to take painkillers for years.
The retired Danish professional footballer and tattoo artist who played as a central defender for Brondby, Liverpool and captained the Denmark national team was named the 2007 and 2012 Danish footballer of the year.
He represented his nation, Denmark at the 2010 FIFA World Cup and also at the UEFA Euro 2012, captaining his country at the latter.
The Danish defender spent eight years at Liverpool from 2006 to 2014 before heading back to his first club Brondby after falling out with then boss Brendan Rodgers.
The 32-year-old has revealed how collapsing on the pitch caused him to finally give the game up.
The Sun report that Agger was heading to FC Copenhagen on the Brondby team bus when a mixture of arthritis pills and a caffeine drink meant he failed to remember any of the first half. (more…)